Taking You Home
Selling Services
Explore Our Selling Services
Selling a property involves multiple intricate steps that can become overwhelming. At Flash Conveyancing, we're not just about moving paperwork; we're about moving you forward. We navigate every twist and turn in your property sale journey so that you can focus on what matters most—making the most out of your investment.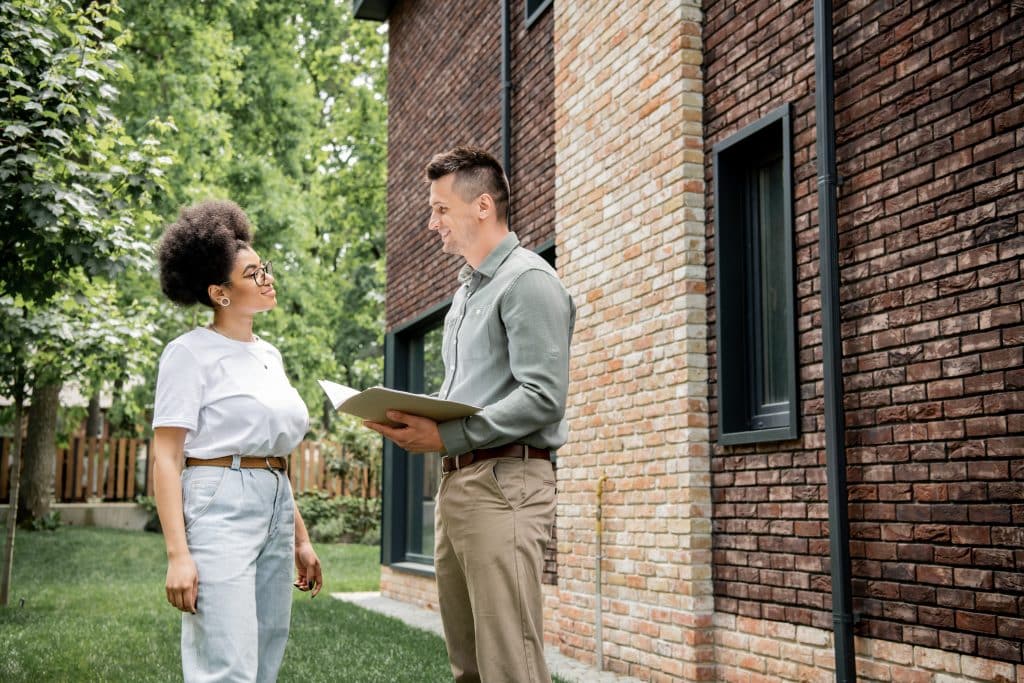 Navigate the Torrens Title Property Selling Process!
Thinking of selling via private treaty or auction? Access our detailed process!
Contract Becomes Unconditional
Transparent Fee Structure
We offer a flat fee structure that is laid out transparently right from the start, ensuring no hidden surprises. Our customer-focused approach means we take the time to explain our cost agreement in detail.
We coordinate a suitable settlement time with the buyer's representative and your mortgagee (bank), typically between 11:00 am and 3:30 pm. Draft settlement figures are received from the buyer's representative. During settlement, we make adjustments for Council rates, Water rates, water usage charges, and Strata levies, ensuring accuracy through authorities' verification. We obtain your bank's payout figure, and you specify the destination of your remaining funds after mortgage clearance. We provide you with all figures, including our invoice, for your approval.
You do not have to attend settlement as we do this for you. All you need to concentrate on is the moving part. You will need to ensure that the property is vacated before the settlement time and is in a clean and tidy state ready for the purchasers to move in. The keys should be left with the agent so that following settlement, the purchasers can collect them. Once settlement has been effected, we will call you to let you know.
After a successful settlement, you'll receive a detailed confirmation letter from us. We emphasise clear communication and transparency throughout the process. We're committed to ongoing support, ready to address any questions or concerns you may have.
4. Simultaneous Settlements
We specialise in managing simultaneous settlements for clients who are both selling and buying properties. With our seasoned team, you can seamlessly direct the sale proceeds to fund your purchase, completing both transactions on the same date and time.
Why Choose Flash Conveyancing?