Welcome to Flash Conveyancing
Your Family-Owned, Award-Winning Partner
for Smooth Property Transactions in Sydney.
Your Trusted, Award-Winning Partner in Sydney
Seeking a reliable conveyancer? We are a family-operated, trusted Sydney-based firm specialising in residential property sales and purchases across New South Wales for over a decade. Experience a straightforward, stress-free approach to buying and selling property with our fixed fee services. Our commitment to client satisfaction is not just our number one priority, it's what sets us apart and has earned us numerous accolades in the industry.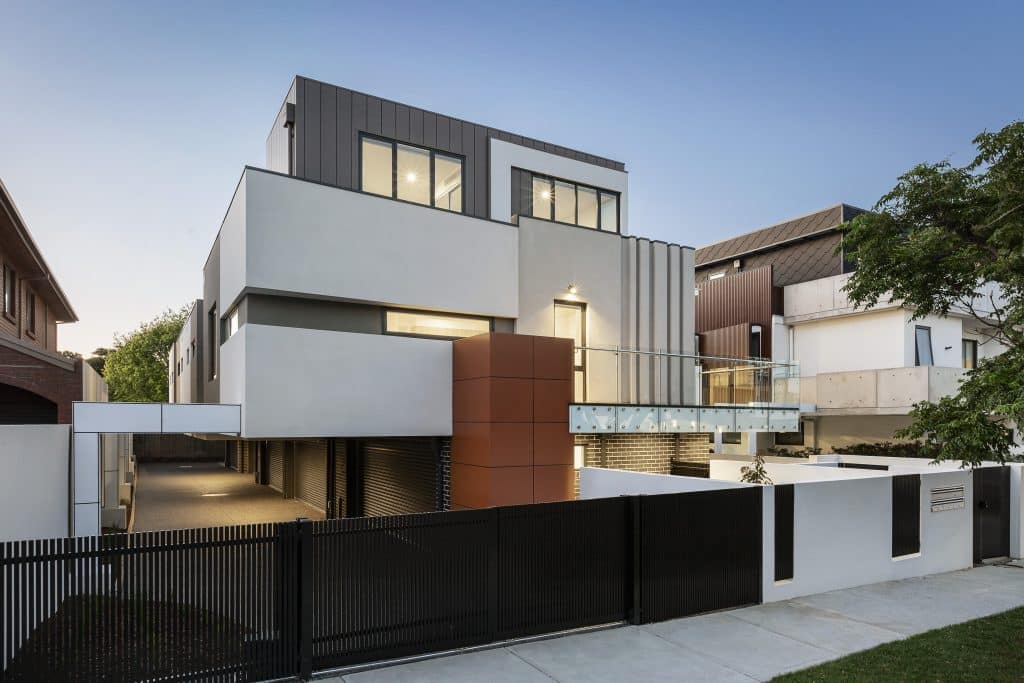 Experience a seamless journey at Flash Conveyancing—where we guide you through every step of your property buying journey. Whether it's your first home or an investment, our team ensures a smooth and efficient process that simplifies the complexities of property buying in NSW.
Leverage our expertise at Flash Conveyancing to ensure a successful and stress-free property selling process. Our in-depth understanding of the property market in New South Wales and strategic approach helps ensure your property is positioned for an optimal sale.
Sydney's Trusted, Family-Owned
Conveyancing Specialists
Family-Owned
Personalised conveyancing services with over a decade of industry experience, we offer a family-oriented approach to provide you service.
Buying Property
Your trusted guide to property acquisition we make sure your property buying process in New South Wales is smooth, stress-free and successful.
Selling Property
Leverage our expertise to enhance your property sale, ensuring a smooth & rewarding transaction, free from any legal complications, to fully capitalise on your investment.
Client Satisfaction
Your satisfaction, our priority. We're not just focused on transactions but also on building lasting relationships with our clients - your satisfaction is our ultimate goal.
Why Choose Flash Conveyancing
At Flash Conveyancing, we specialise in all kinds of property transactions, including residential sales, purchases, and family transfers. Unlike other firms, we focus solely on conveyancing, meaning you get our full attention every time.
We promise high-quality conveyancing services with minimal cost, and our efficient, up-to-date legal software and streamlined systems ensure affordability.
We're committed to continuous improvement, so we can continue to provide our clients with the best possible service. We welcome feedback post-settlement to ensure we maintain our quality standards.
Let us guide you on your property journey. Whether you're buying, selling, transferring property, or refinancing, we're here to help.
From vital advice on stamp duty and filling out paperwork to ensuring smooth settlement processes, our team is there every step of the way.

Our expertise lies in reviewing contracts, conducting property searches, managing settlements, and providing valuable advice throughout the process.

We have a deep understanding of the NSW conveyancing process and the relevant legislation, thus we are able to identify and resolve potential problems, while keeping up to date with the latest changes to the law.

Couldn't recommend Flash Conveyencing more for all your conveyencing needs. Julian has amazing attention to detail with contracts and answered every question thoroughly and swiftly. Renee kept us informed throughout the settlement process and made sure everything went smoothly. Amazing team that don't make you feel like you're just another number.
Andrew Bulloch

It was such an excellent and smooth experience having Julian & Renee handle my property conveyancing. They made me feel 💯very well looked after. As a first home buyer I had many questions and they have been very thorough in explaining the procedure also very responsive to calls/sms/emails. I will definitely recommend Flash Conveyancing to friends and family. Thank you Renee and Julian! You really are the Roger Federer of Property Conveyancing 😊
Marissa Young

A very big thank you to Flash Conveyancing for all their help and support while we sell and purchase our home. Renee and Julian are incredibly responsive - even taking calls late on a Friday night while we were trying to get a property over the line, always there to help us understand the complicated wording in these important documents and really fast to respond to emails. They had our back at all times and we felt very lucky to have them on our team. Also very well priced. Thank you so much Renee and Julian. Much appreciated. Can not recommend highly enough.
Kristy Balzan

We chose Flash Conveyancing for both the sale of our home and the purchase of our new one and are SO glad we did!! Renee's team, Georgia, Julian and Sarah are totally professional, very friendly and accommodating making everything flow smoothly and always happy to answers any questions!! Whilst not keen to do this all again for a while !!, we would have no hesitation in using Flash again . Thanks guys!' Highly recommend!! - 11/10!!
Wendy Mends

Flash Conveyancing are the best company we have used both for downright friendliness , willingness to complete tasks and you can tell the team love what they do . Nothing was a problem and I would not hesitate to recommend them to anyone . Reasonable costs for exceptional service . Thank you for making a stressful situation easy . We still love your accent Julian and you and Renee have built a fantastic business that made it feel like we were dealing with friends . Bravo
Gillian Woodley

We highly recommend Flash Conveyancing to anybody as they are very good at what they do - extremely professional, knowledgeable, helpful, efficient and friendly. They helped us to make the sale of our house so much easier from the beginning right up to final settlement, always offering to assist when required to do so and keeping us up to date on progress. Many thanks to Renee, Sarah and Georgia for a job well done.
Graeme Paterson
Get a complimentary consultation today!
Fill in your details below and a member of our team will be in touch shortly.